2 ft of fresh in May
---
Last weekend we rode in over two ft of fresh powder both sat and sun in the valeey of the chutes... amazing conditions for May. Nasty chute wasn't very nasty, quite easy actually, Macku's Madness was really tough though. but I got it done... Came up 85 ft short no chopper to rescue me and impossible to go down it, so I dug a flat landing in it, about 2 and a half sled lenghts and got a bit of a run at the top and got it done, not sure if Cory will let it count...ha ha Also got the Twisted chute done again, awesome weekend and wicked cool footage. filming this weekend in the Norns....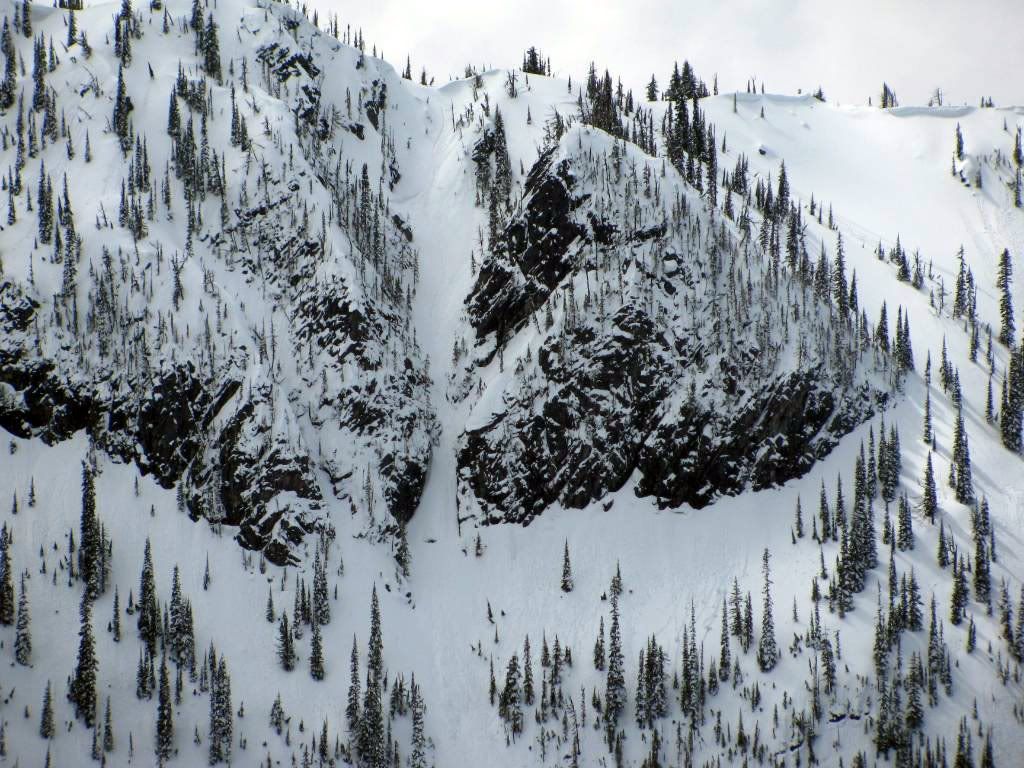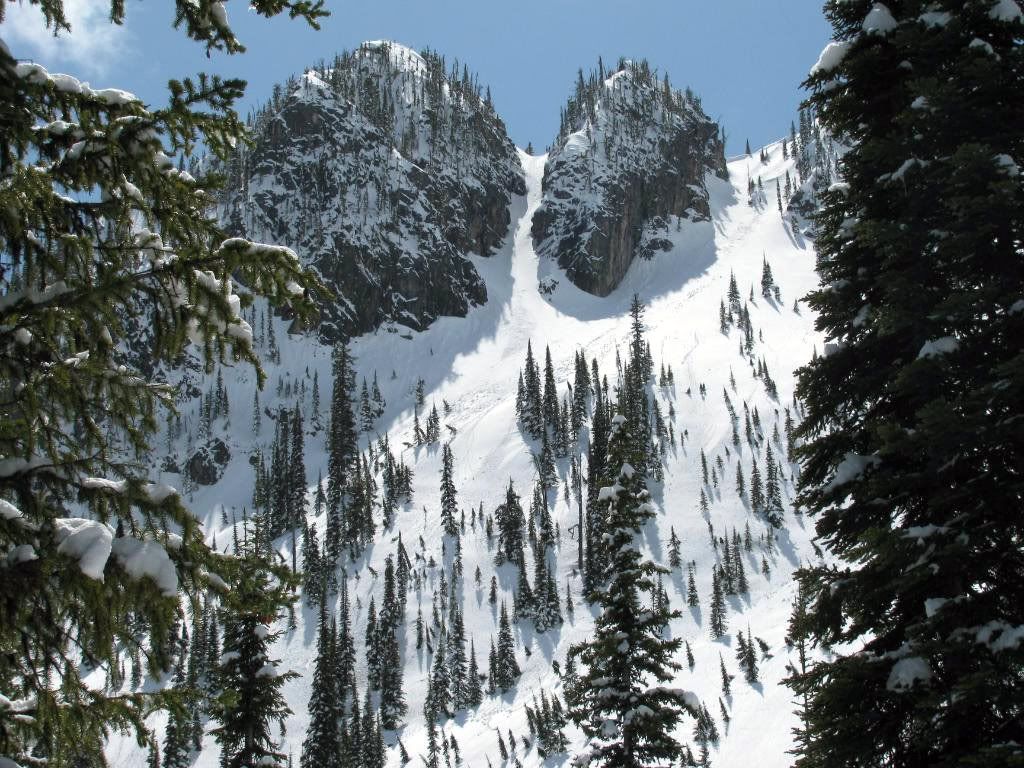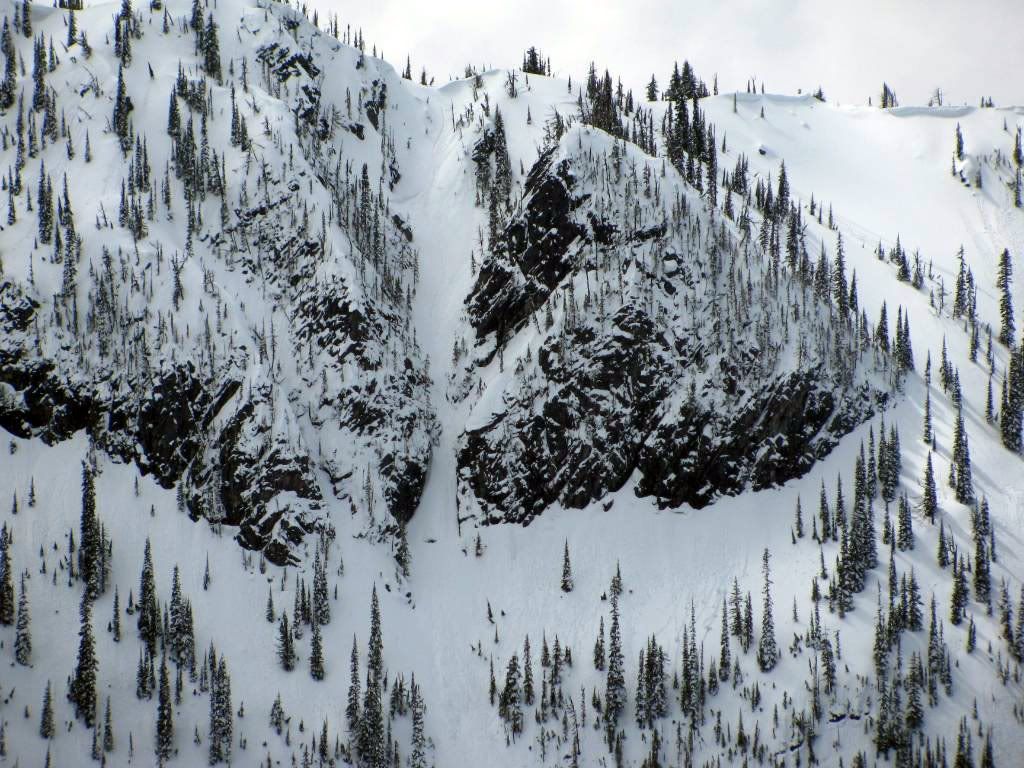 gonna hit this one today or tomorrow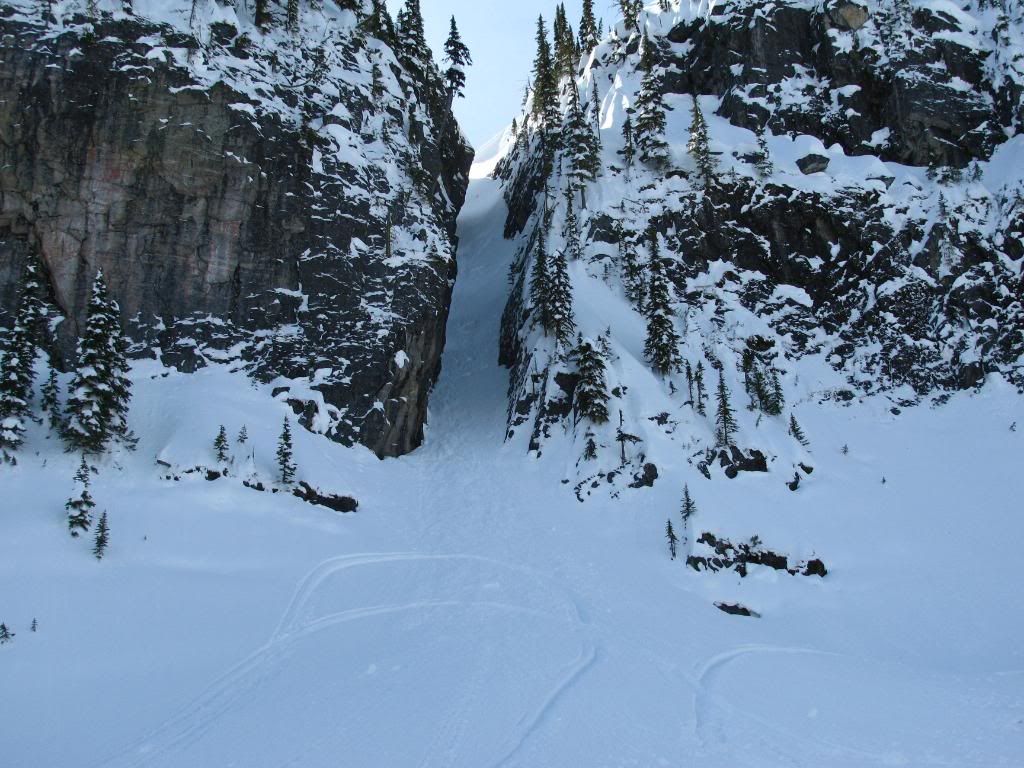 __________________
2007 925 twisted turbo for sale $8000 obo 250-365-2077 new timbersled skid, 2012 crate motor, 2012 primary and secondary clutches, ratsled tunnel, 174 inch trach 2010 front end w fox floats, slydog skiis new wiring harness. runs awesome no tuning required.