Bought another assault rather then fixing my pro so possibly parting it out.
Seeing if there's any interest in parts.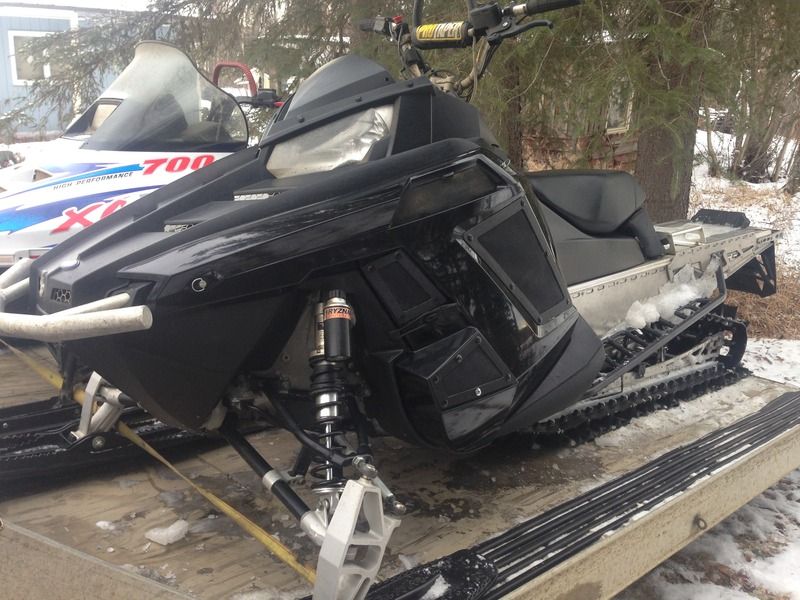 13' pro rmk 155
BMP 860 big bore needs one cyl. replated. Would come with PC5 with map for the 860, primary clutch and a team tss-04 secondary setup for it.
Slp pipe
Skinz air frame running boards
Extreme front bumper
Under seat bag, under hood bag etc.
Really really nice shape 155x2.4" track.
All the electronics and everything are still there.
I'm keeping the side panels with vents but have a nice set of stock black ones.
Things spoken for or are gone already. Rear suspension, drive shaft, brake master cyl., rear bumper.