No real plan for this sled, but here it goes.
It's basicly stock other then the c&a skis (will be getting rid of them) dynoport pipe/can and 121x2" track.
So far Iv picked up stock iqr skis, some metal militia pro taper handle bars, zbroz 43" a arms, holz spindles.
Doing a crank up rebuild on the engine next time I'm home and will get busy putting the new parts on the sled.
Sled as I bought it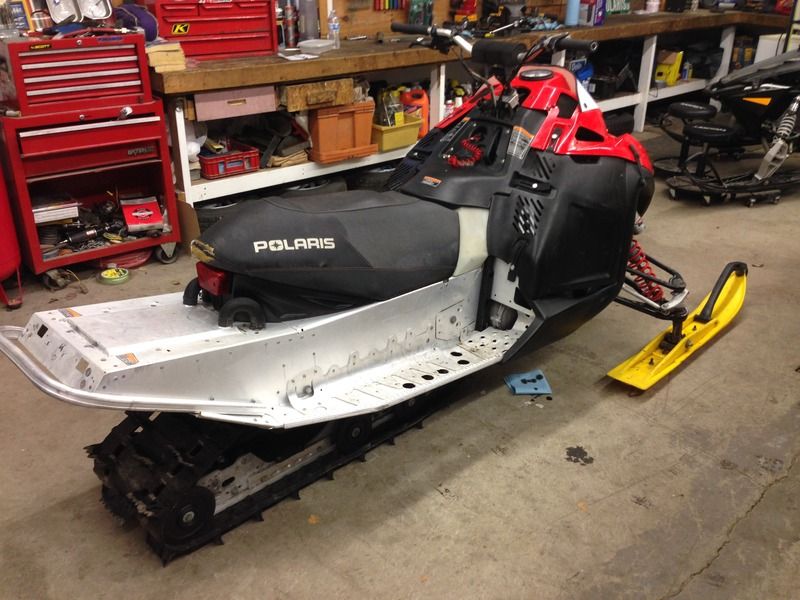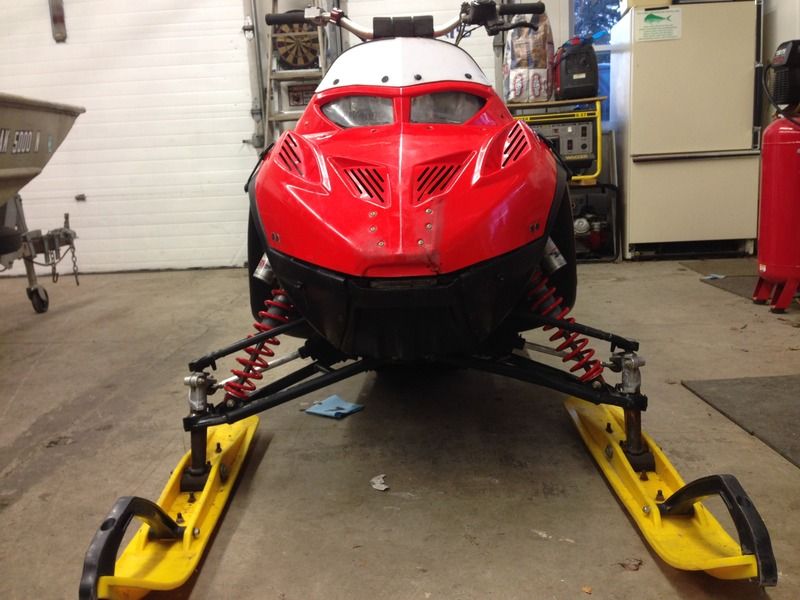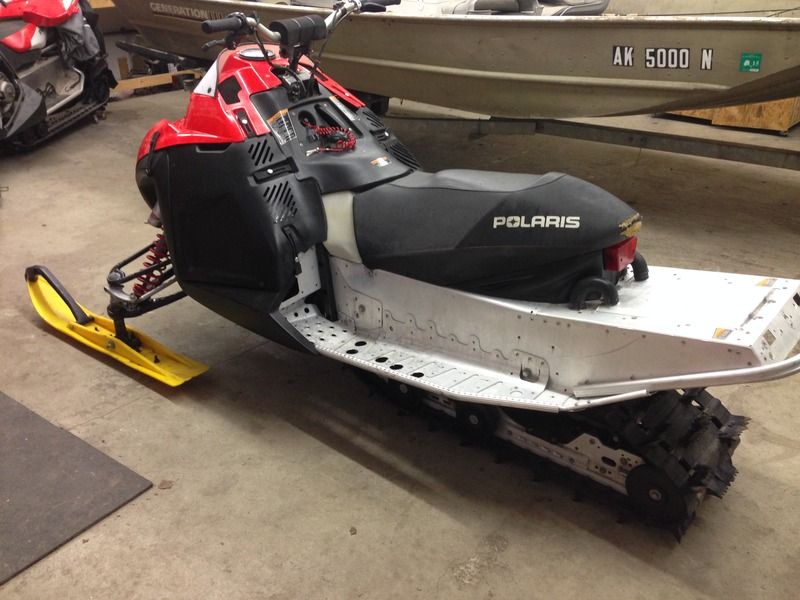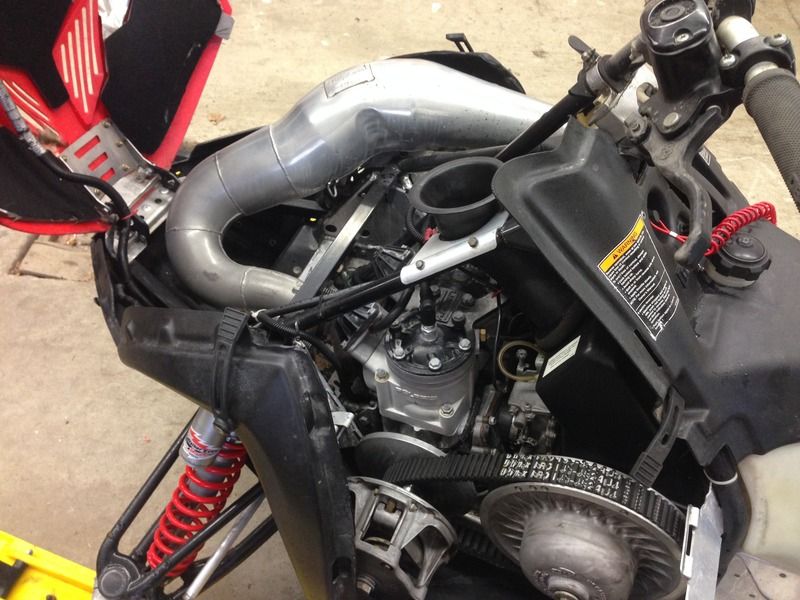 Holz spindles I'll be using.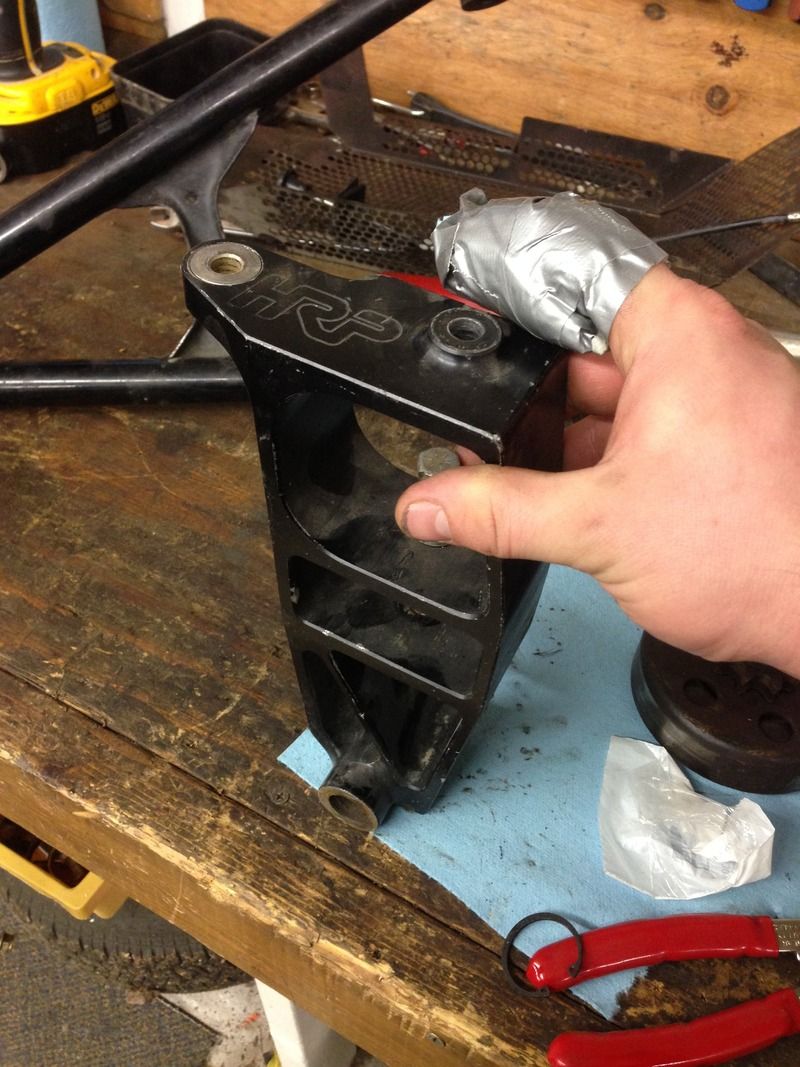 New front end, just need new bushings and will be ready to go on the sled.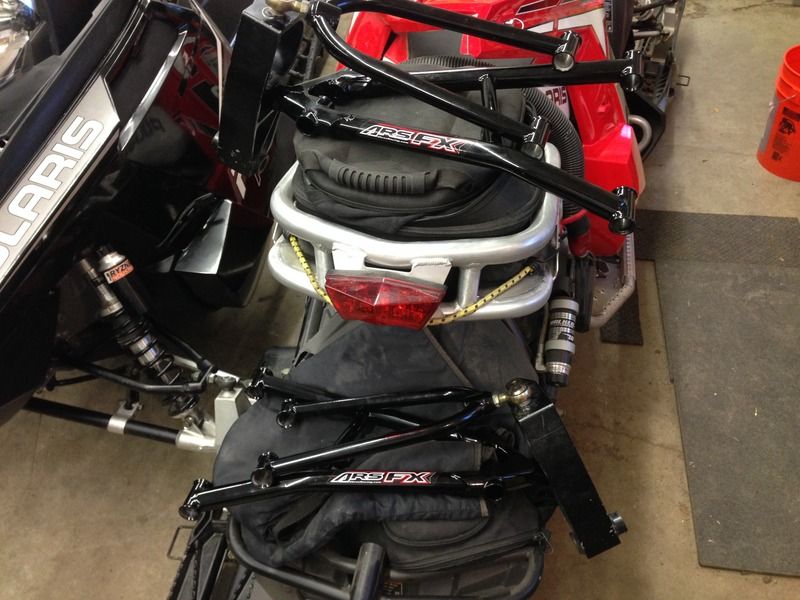 Planning on making the sled all black/white, I think these bars will look good on it.